We deliver

Exceptional results & service

Our professional service & years of experience set us apart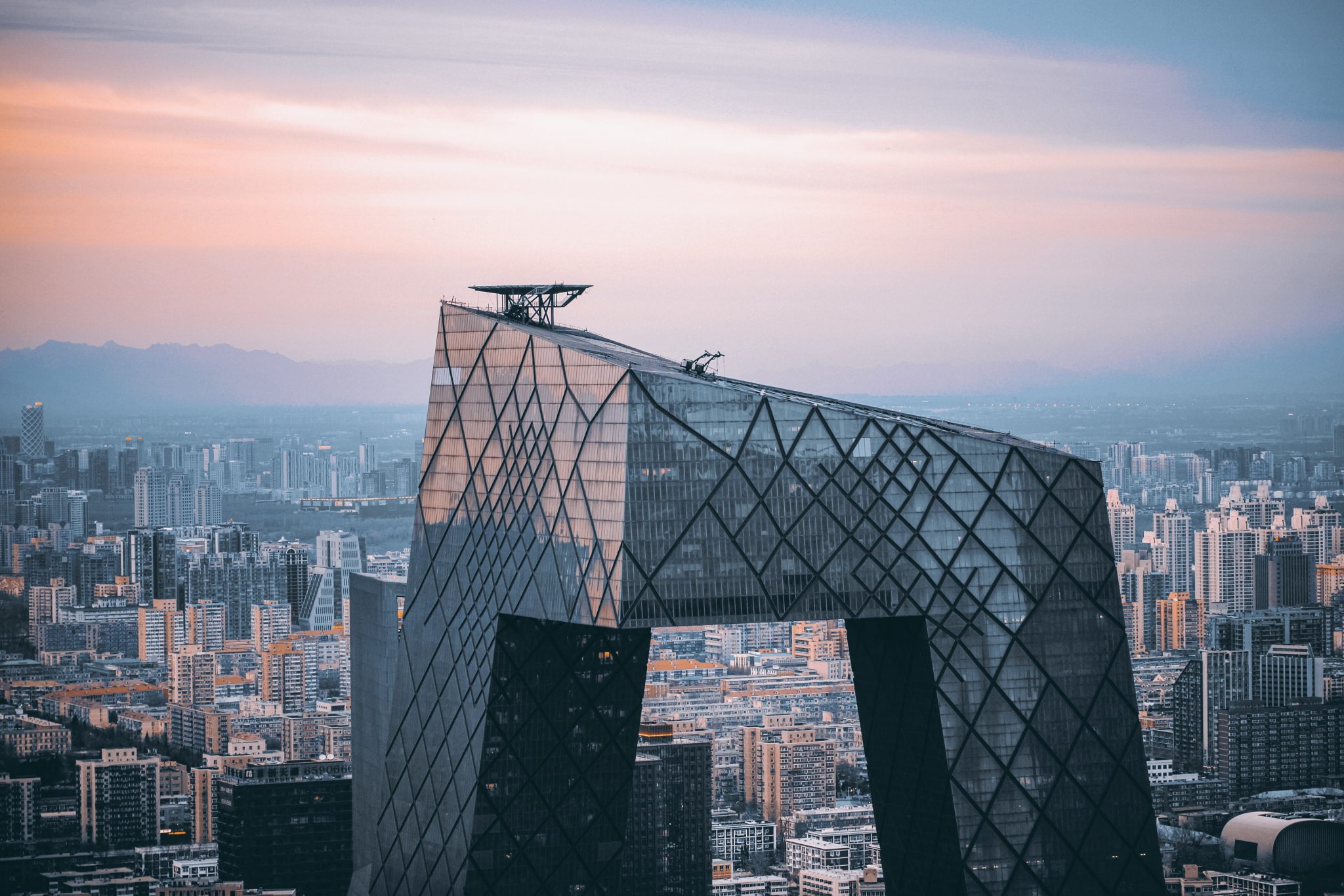 Our priority is to ensure protection & security for our customers
With over 20 years experience in the fire and security sector, Solar Fire Services can deliver tailor made maintenance packages throughout the commercial, residential, public, retail and hospital sectors.
"OUR SECURITY SYSTEM WAS SUCCESSFULLY INSTALLED IN THE TIME FRAME QUOTED & WITHIN OUR BUDGET PARAMETERS."
- Mr J Phillips, Commercial director
YOU CAN REST ASSURED WITH Our expertise in British safety standard regulations
Operating nationwide, our areas of expertise are public sector, commercial, education and retail.
Additional Services
Solar Fire Services are able to service and maintain a wide range of systems; conventional, analogue addressable and radio based systems are amongst those available.