CCTV

Keeping you & your property secure

Whether it's a single camera or a large-scale system, we can fulfill your requirements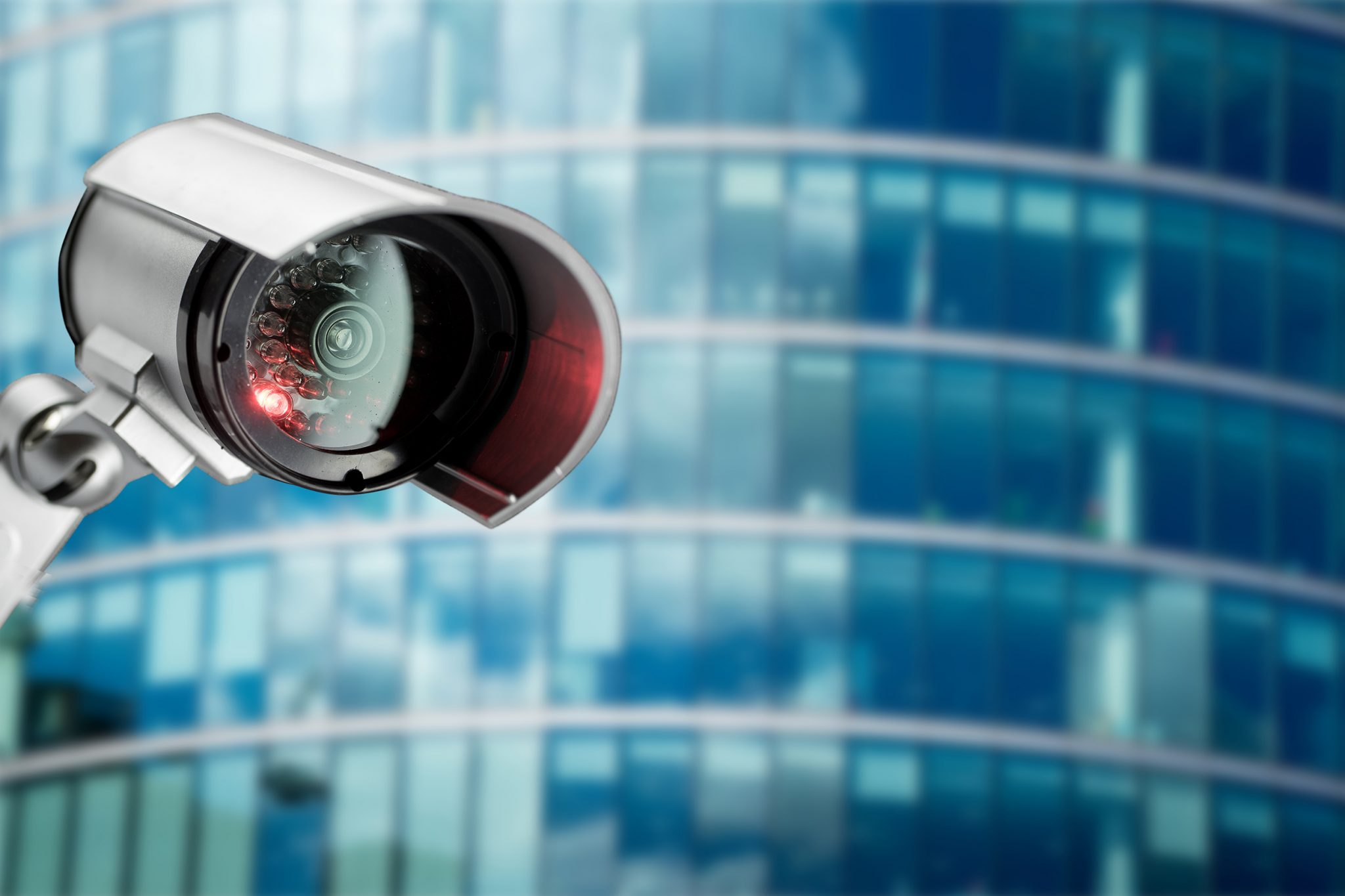 Keeping your business, your property and the people that use it safe is vital in the world we live in today
That's why we are here to help you install and maintain the right type of CCTV system to give you peace of mind.
We will help you create the security system that is right for your needs to allow you to have the best preventative security measures for your business and property.
Using the right technology and equipment, we can install cameras where you need them, to ensure potential issues are not overlooked and ensure that vital evidence should be captured and recorded for prosecution if required.

"WE HAD A COMPLETE CCTV SYSTEM INSTALLED. GREAT TO FEEL MORE IN CONTROL OF OUR PREMISES. WOULD DEFINITELY RECOMMEND."
- Mr A Denton