Fire safety

Fire Installation through Design

YOU CAN REST ASSURED WITH Our expertise in British safety standard regulations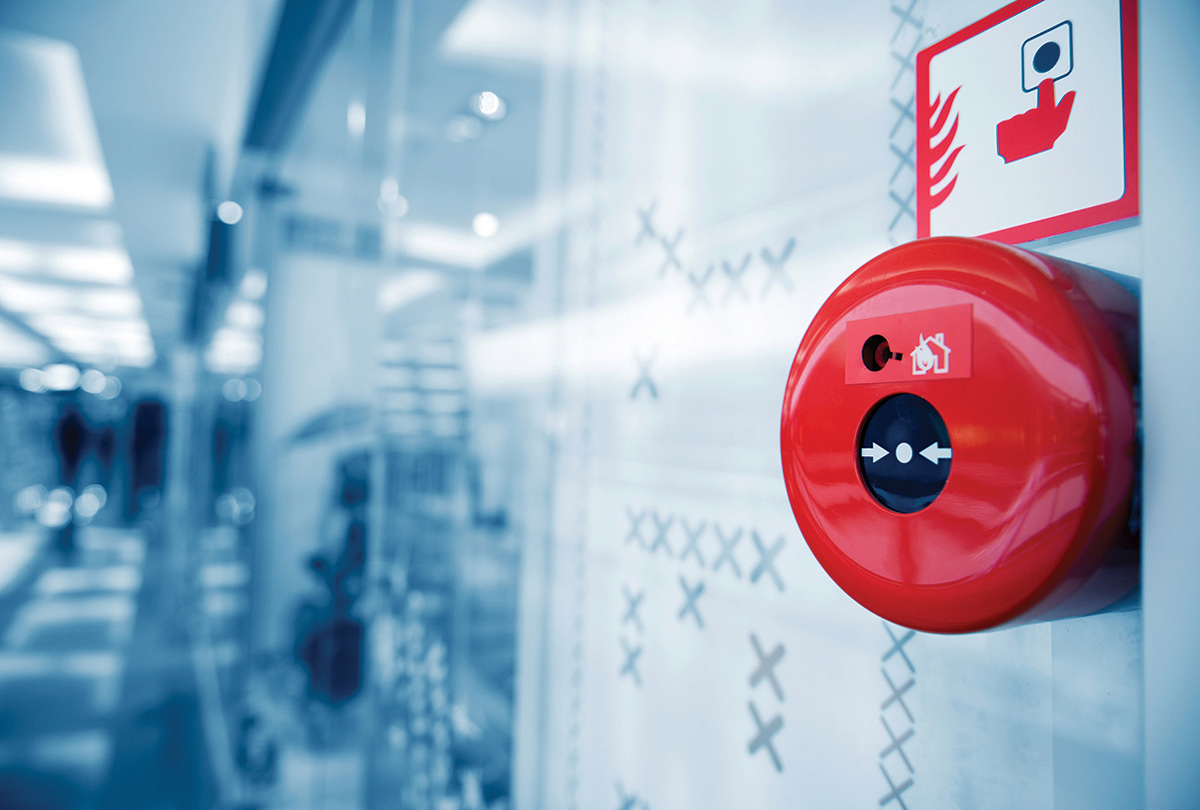 Operating nationwide, our areas of expertise are public sector, education, retail and commercial
Solar Fire Services are a BAFE SP203 design, installation and commissioning certified company which ensures the highest levels of expertise are applied to our works. Choosing the right system for any application of course varies on building design, Solar Fire Services are an independent company that can provide a wide variety of systems by identifying the best system to suit your requirements.
Safety and compliance are key, and we will work with you to deliver the most technically advanced solution. System maintenance and compliance is crucial to your building and our network of multi-skilled engineers throughout the UK will keep your PPM requirements and systems healthy.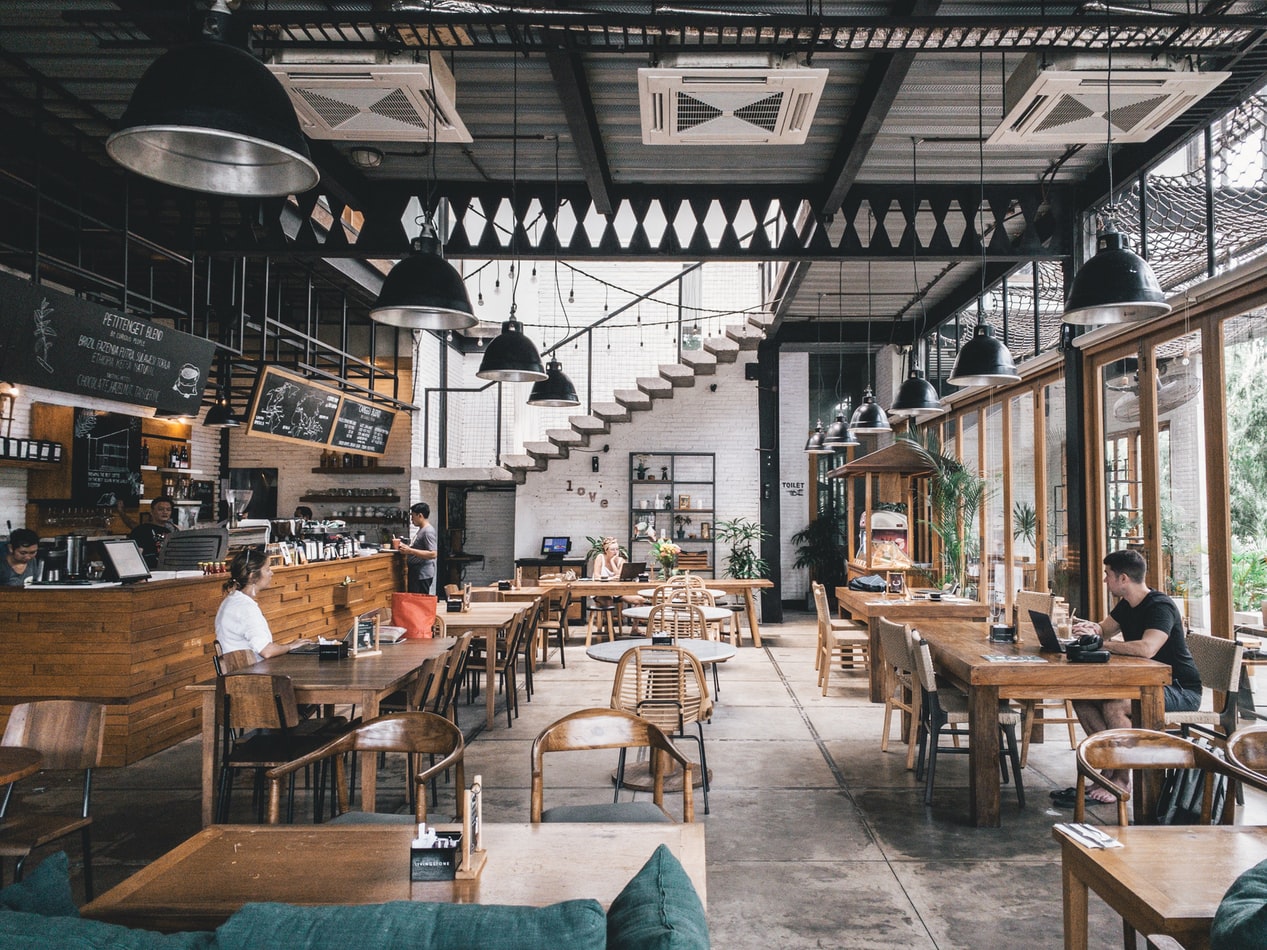 As an independent company,
we can offer multiple system variations to perfectly suit your needs
Whether you are looking for advice, a quote or are ready to discuss your requirements, get in touch with us and we'll be happy to help you.
"I WOULD DEFINITELY RECOMMEND SOLAR FIRE SERVICES. THEY HELPED ENSURE OUR COMPANY WERE COMPLIANT WITH ALL FIRE AND SAFETY REGULATIONS."
- Mr S Williams