Additional Services

Ensuring all areas are covered

THE EXTRAS YOU REQUIRE TO ENSURE YOUR FIRE & SECURITY SYSTEM IS COMPLETE AND COMPLIANT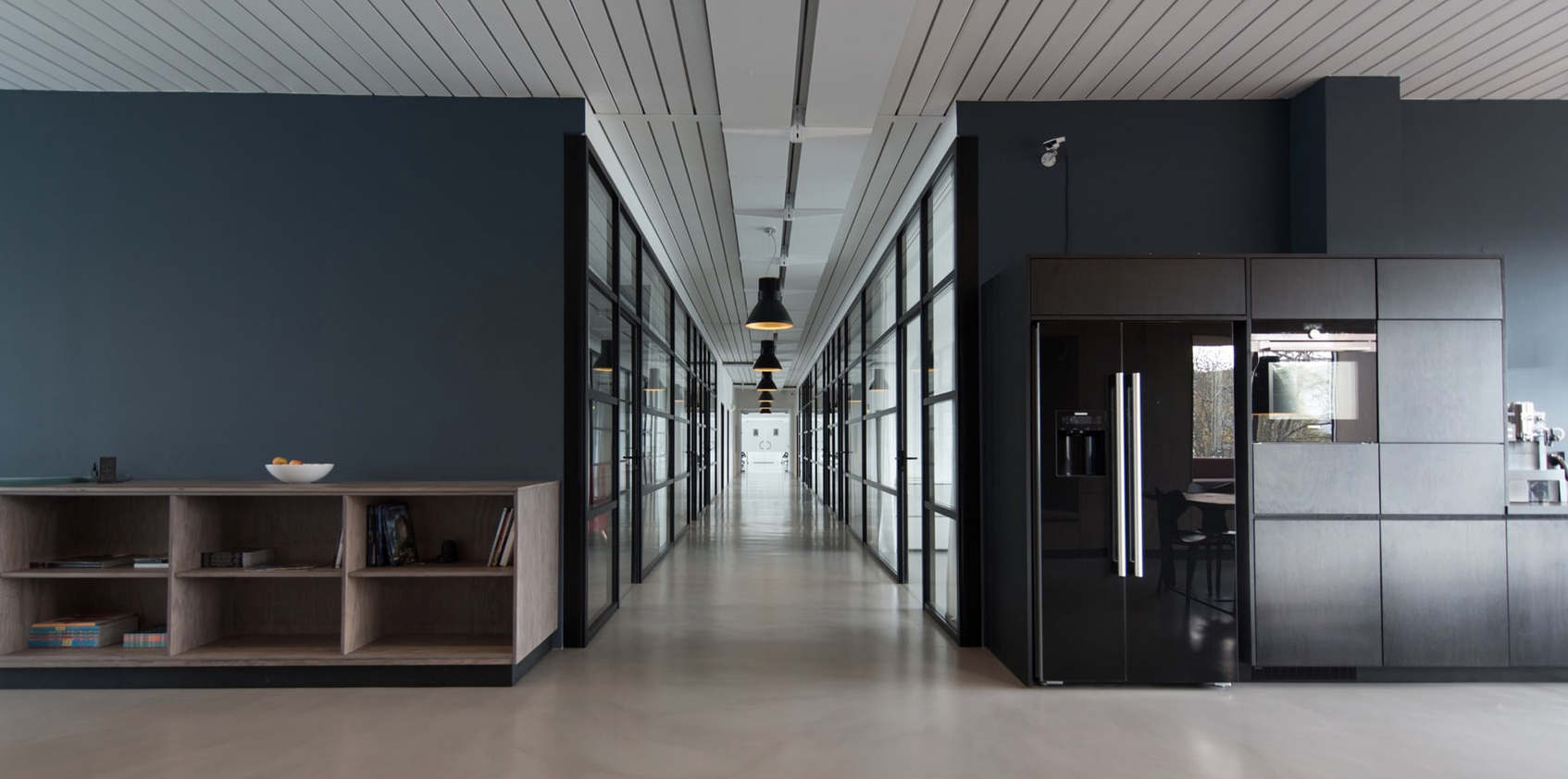 WE OFFER A COMPLETE RANGE OF ADDITIONAL SERVICES TO ENSURE YOUR BUSINESS IS COMPLIANT TO ALL UK SAFETY REGULATIONS
In addition to installing your complete fire and security system, we can install and maintain all necessary equipment and systems to keep staff and public safe.
Our experienced team will guide you to make the right decisions about what you need to comply with all fire and safety regulations. We also offer and complete annual systems checks and ongoing maintenance & support to ensure your business is operating legally.
Additional services include
Sprinklers
Fire extinguishers
Fire risk assessment
Dry risers
Remote 24 hour monitoring, 365 days a year
Fire door inspections
Gas suppression system installation and maintenance
Room integrity tests
Kitchen suppression system installation and maintenance
Whether you are looking for advice, a quote or are ready to discuss
your requirements, get in touch with us and we'll be happy to help you.
"RELIABLE & PROFESSIONAL ANNUAL CHECKS. SPEEDY RESPONSES FROM A FRIENDLY TEAM. OUR MAINTENANCE CONTRACT WILL CERTAINLY BE RENEWED NEXT YEAR."
- Ms V James